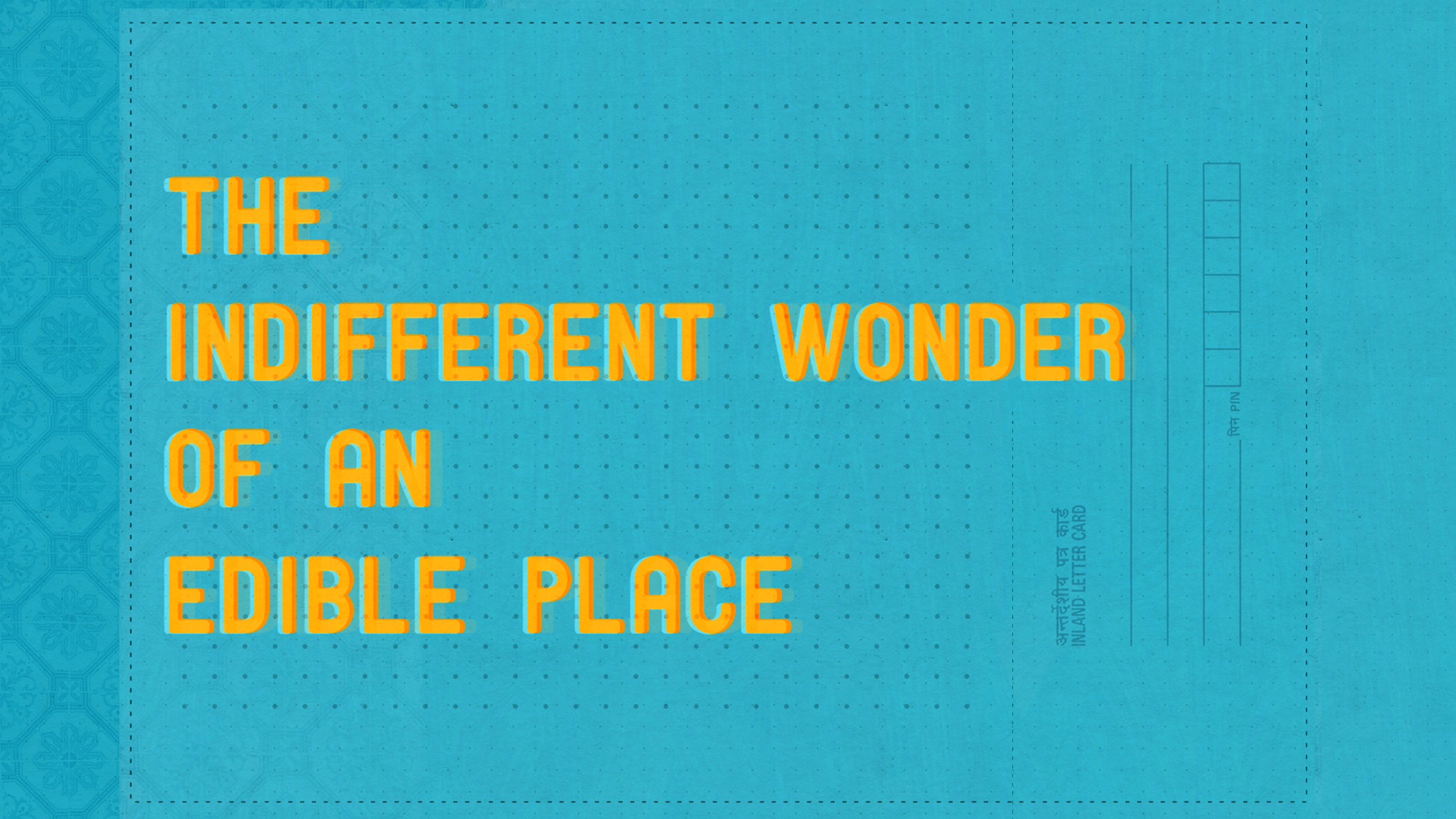 The Indifferent Wonder of an Edible Place
The Indifferent Wonder of an Edible Place
---
Each block I consume is a prelude to the next;
each piece of stone, each fragment of wood or marble,
each pane of glass is but a morsel in time,
and I have become the void that is the future.
Devastation you see, occurs in its own peculiar silence.

Our new game from the world of Somewhere, has just been released.
The Indifferent Wonder of an Edible Place is a story about a municipal building eater, consuming a tower at the edge of an unnamed town.

Adapted from the works of the Gujarati poet MirUmar Hassan, it is a rumination about the violence of erasure and the profound grief of having to survive on the margins of history, while all places of entangled and inclusive record are are being effaced.

While we have been able to test the Window build, and do a limited test for the Mac version, we would really appreciate it if someone were to play the Linux build and let us know if it is working okay?


Thank you!

Files
Edible Places 01.6 (Win).zip
668 MB
62 days ago
Edible Places 01.6 (Linux).zip
677 MB
62 days ago
Edible Places 01.6 (Mac).app.zip
673 MB
62 days ago
Get The Indifferent Wonder of an Edible Place